About Us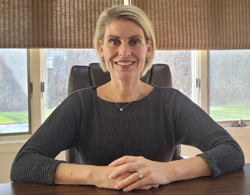 Auto Impound Solutions
was established as a limited liability corporation in 2008. We are the only motor vehicle lien processing agency in Massachusetts for abandoned vehicles. Cheryl McAnally and her staff have years of experience dealing with all Massachusetts title issues concerning abandoned vehicles. Auto Impound Solutions has processed over 5,000 vehicles since our inception.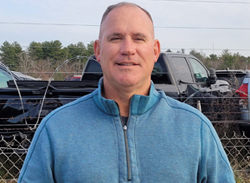 Brian McAnally joined Auto Impound Solutions in May of 2022 and will help us grow throughout Massachusetts and begin offering services not offered before. Brian brings to Auto Impound Solutions a back- ground and experience in the business consisting of:
Nearly 30 years as a Massachusetts State Trooper
10 years as an investigator at the Registry of Motor Vehicles.
Over 25 years' experience with the policies and procedures of the Registry of Motor Vehicles and laws pertaining to processing abandoned vehicles in Massachusetts
An extensive knowledge in the towing and repair business with an understanding of the frustrations and obstacles that towing companies and repair shops face in Massachusetts.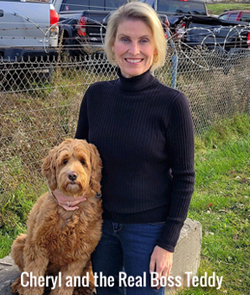 Cheryl will continue to manage the business and process titles. Brian will oversee all consulting, garage liens, and auction services.
We have a reputation that stands alone.
No other company or individual has our knowledge or experience to provide this service. We pride ourselves on being able to satisfy our customer's needs while complying 100 percent with all Massachusetts laws. We are in the business of protecting our customers. We have never had a legal issue because we know the law and we know your business. Please call us today so we can help you!
We are a member of the Massachusetts Statewide Towing Association, and have partnered with them to provide this service as well as auctions throughout Massachusetts.

Massachusetts Notary Public